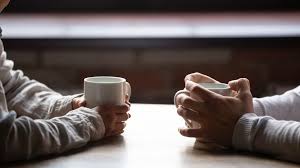 "Should we wait until this pandemic is over?"

"Should we just go ahead with our wedding and scale down the size and details?"

"What if we wait, and restrictions are reinstated and the virus begins to escalate it's spread again?"
These are just some of the many questions couples are all faced with during this uncertain time, regardless of the proposed date of your wedding. At this point in time, it is safe to say that any wedding in 2020 and even 2021 will be different, whether it's allowed to happen on a smaller scale right now or as you'd dreamed later on.
This article will answer these questions and help you to ensure that your day is not 'just average, but unforgettable!'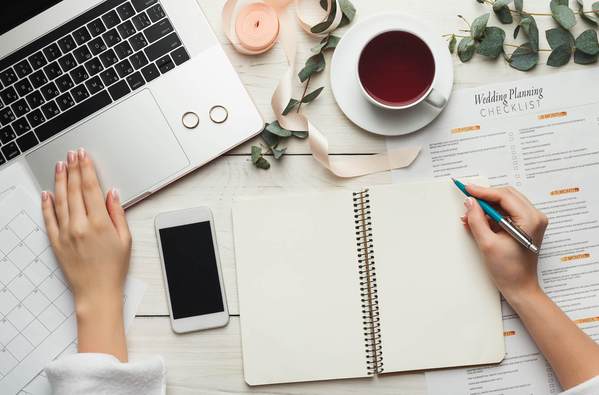 Contact Your Vendors
Contact your vendors and be clear with them about your intentions, desires and short-term future plans. This was an unplanned, unpredicted virus and worldwide event, so they are more than likely going to be happy to hear from you, and willing to work along with you to make your event amazing.
Note: Vendors are far more likely to work with you on a postponement rather than a cancelation. Be pleasant and avoid abusive language.
Act Quickly
Time is a precious commodity and of the essence right now. Restrictions have just eased up and are easing up slowly across the world, so if you have already booked your event date with your vendors prior to the pandemic period, re-schedule and confirm the new date immediately. If you have just entered into the planning stage, remember that we live in uncertain times, so it's best to live by the motto, 'better now than never'.
"Remember, not only are persons who postponed rescheduling, but new brides are booking their event dates as soon as possible, just in case restrictions are reinstated" – Lyndon [Lynzel's Lighting Manager]
Some vendors offer a small deposit downpayment for their services, some as low as $1000 down to book and reserve your event date. Be smart, we live in uncertain times. If you haven't booked your event services, get a quote as early as possible, so that you can start to budget properly now.
Consider Scaling Down
As we said before, 'any wedding in 2020 and even 2021 will be different', and who knows if this situation will persist for years to come.
Check with your partner and consider what you're willing to cut and what you're not willing to cut out, and how they will influence your ultimate decision. Are you willing to scale back from a ballroom wedding with 200 guests to a home wedding with 100 guests? Are you going to invite your elderly relatives as they are more at risk or can we livestream the event for them?
Chances are slim that all you thought about before will become a reality now, as most event venues are hesitant to book events, especially as most of these "wedding venues" are closed, air-conditioned, indoor facilities with recycled air and do not always have a lot of room to work with. So, have a backup plan.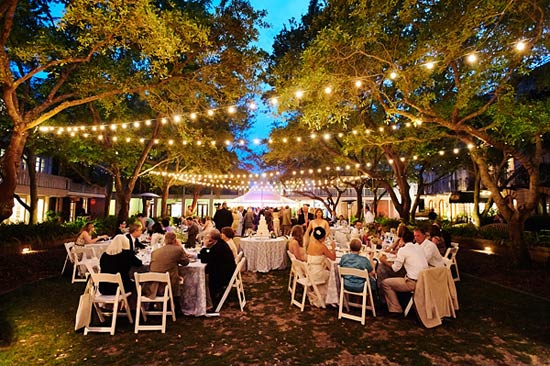 Be Considerate Of Your Guests
So many times we get absorbed in our own plans, that we may not consider the plans of our family and friends on the date we planned. Be considerate and contact your guests as soon as possible so that they too can put plans in place to share in that memorable day with you.
You may need to carefully consider seating accommodation and reservations now more than ever. Are you going to only place families at one table? How far apart are the tables going to be? Are my guests going to be more comfortable with an indoor or outdoor venue?
What's a wedding without dancing? Wherever the venue may be, ensure that everyone is comfortable and has enough space on the 'dance floor.'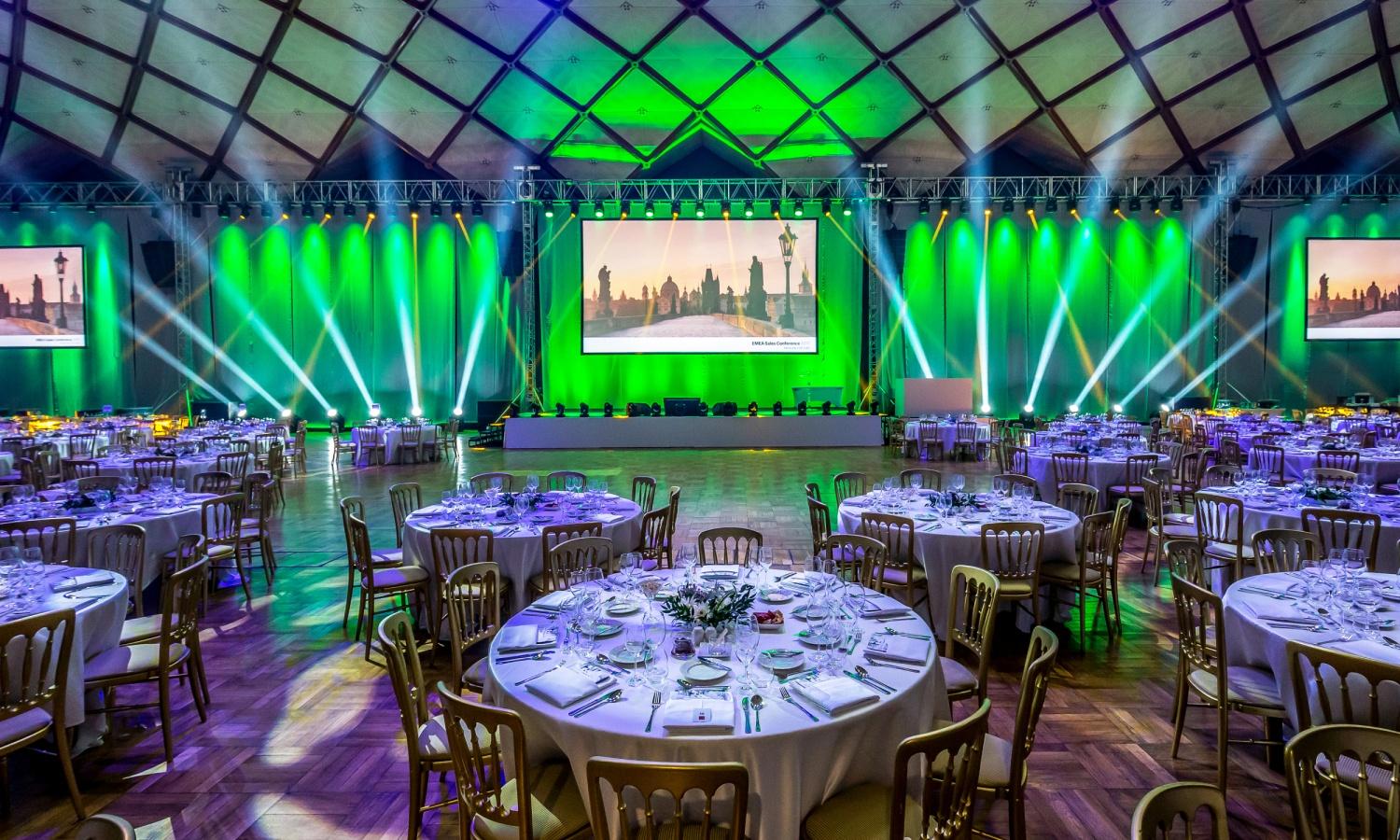 Look Around For Deals
Happiness in life depends on your perspective. Yes you may not be able to have the grand gala affair you've dreamt of, but…you'd probably save some money.
Is your decorator offering Special Packages or deals off their package. Most likely, you're not going to get back anything from a deposit that you've made with a vendor, but could you get more for less on the remaining balance? Packages often come up to less than individual services.
Maybe your event supplier is offering Mini/Micro Packages where you can get your services as a package and at a ridiculously reduced price.
Be careful when looking around for deals though. If it's too good to be true, it probably is NOT true.
Be Flexible & Reasonable
Hopes and expectations when realized and attained give us a sense of satisfaction.Unreasonably high expectations though can easily be turned into perfectionism, and this can be most frustrating to us and those around us. Having reasonable expectations and being flexible, especially in these times enables us to maintain emotional stability. We then keep a clear focus on the goal…enjoying your special day with friends and family to the full. We as well as our friends and family enjoy things way more as persons do not feel tense and feel as though they have to 'walk on eggshells to keep us happy'.
—- Remember, the goal of any wedding is to celebrate the union of a couple and share the beginning of their love story with family, loved ones and friends. We encourage couples to plan as early as possible, continue to be inspired, and be determined to make your special day unforgettable! Be ready to have the best wedding ever!"
See Global Coronavirus (Covid-19) LIVE UPDATES HERE »